Just a quick update on our gorgeous new collection from
these will truely warm you heart and soul.
Amazing colours and combinations, make some cushions that will truely have that wow factor and of course some of the collection being in this gorgeous pink makes it all the better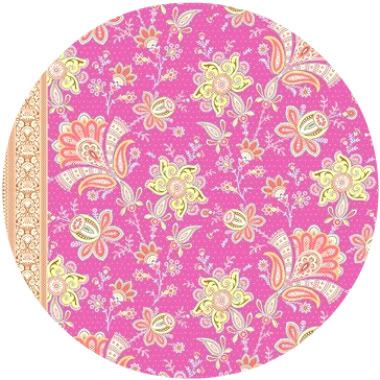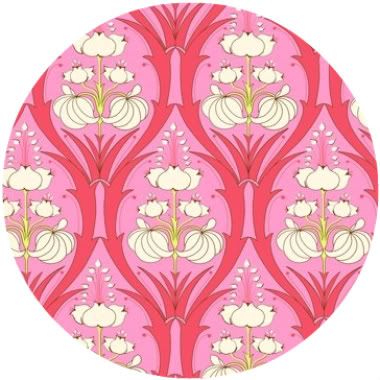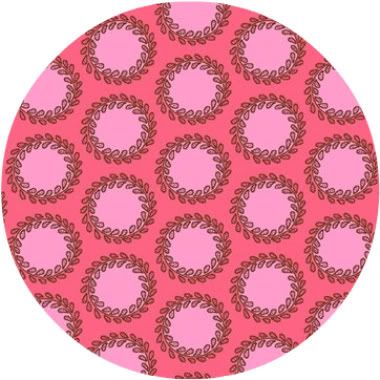 We are of course on our hols here at I Just Love That Fabric, but any orders taken over the Christmas holidays will be quickly confirmed and sent out on our return the first week of January.
Happy Holidays and happy browsing, and choosing your new gorgeous fabrics for a New Year project.
We have lots of new fabrics arriving early in January too, so I will keep you all posted and lots more giveaways too.
Merry Christmas from all at I Just Love That Fabric
xx