Over the next couple of weeks I will be showcasing inbetween some blog posts, some of my customers', gorgeous hand mades.
There is true talent out there and Im proud to show them off. To kick start #1 - we have the gorgeous and very talented Melanie from her hand made store She Wears Felt - New Zealand, with her beautifully designed and beautifully handmade oilcloth lunchbags.
.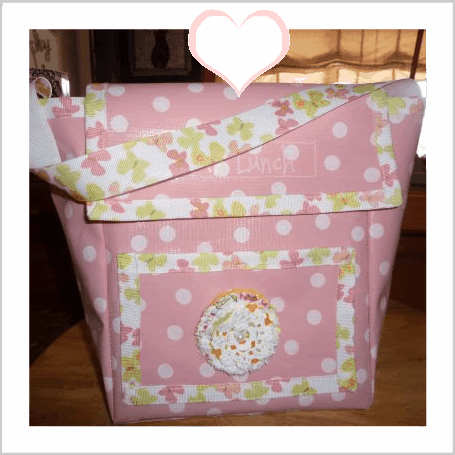 Fabrics used are
Mexican Oilcloth
- Navy polka dots on white, with pale blue grossgrain ribbon and a gorgeous crocheted flower patch.
Available to purchase at Melanie's store or make one of your own
Thank you for sharing these with us Melanie.